In addition to the projects listed below, I also have full papers and presentations relating to my CAS in Cultural Heritage Preservation available in a separate portfolio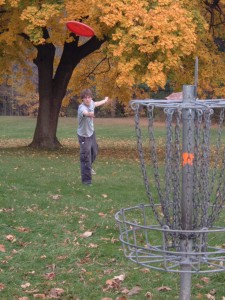 Disc Golf Application Profile – Developed a metadata application profile for disc golf discs, complete with a description and analysis of the domain, element set specification, vocabulary specifications, an encoding schema, an example of an XML record, and a reflection of the process.  
for IST 681: Metadata- Prof. Jian Qin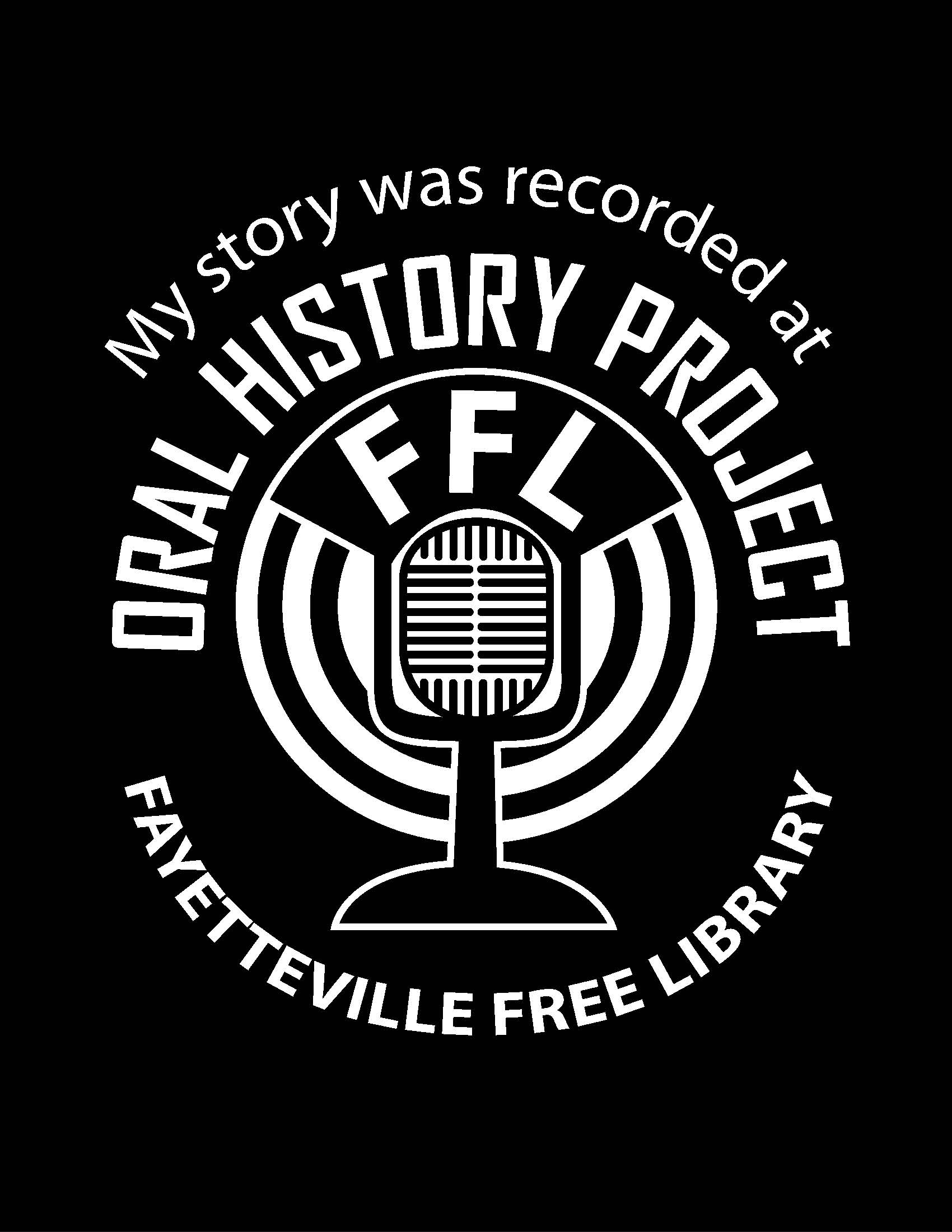 Fayetteville Oral History Project – Developed a comprehensive plan in conjunction with the Fayetteville Free Library to outline considerations for planning, marketing, and assessing an oral history project to document local history for IST 613: Planning, Marketing, & Assessing Library Services – Prof. Jill Hurst-Wahl
View Pictures from the Poster Session



Alan Lomax Pathfinder – An annotated bibliography designed to guide researchers in exploring the legacy of an important ethnomusicologist and collector of American folklore for IST 605: Reference and Information Literacy Services – Prof. Jill Hurst-Wahl


Embedded Libraries – A class project built around the concept of bringing the library out into the field, so that people can learn by experiencing for IST 511: Intro to Library & Information Profession – Prof. R. David Lankes
View Pictures from the Poster Session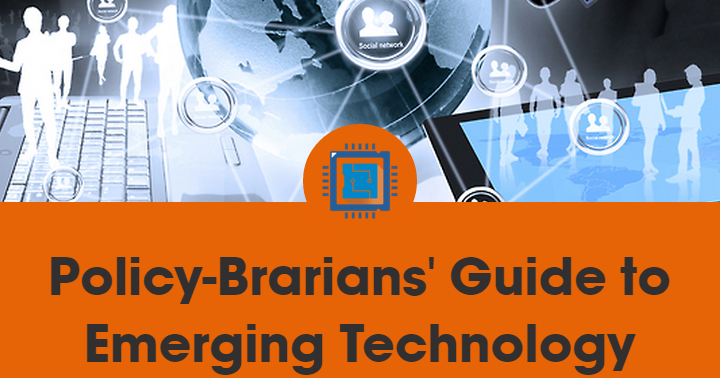 Emerging Technologies Pathfinder (Internet of Things) – An annotated bibliography outlining important considerations for emerging technologies, compiled as a group project for IST 618: Information Policy – Prof. Raed Sharif

Event Planning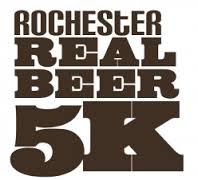 Real Beer 5K (2012-2015) – Helped to organize a 5K race in conjunction with Lovin' Cup and Rochester Real Beer Week to benefit Camp Good Days and Special Times. Designed the course and arranged for timing needs, recruited sponsors, served as co-race director.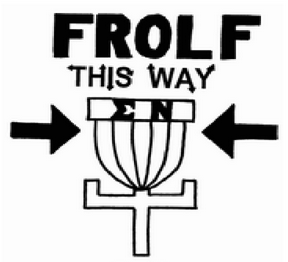 Frolf This Way (2008-2011) – Organized an annual disc golf tournament which took place at the scenic Ellison Park course and benefited Alternatives for Battered Women.