The five minute version:
The 393 word version: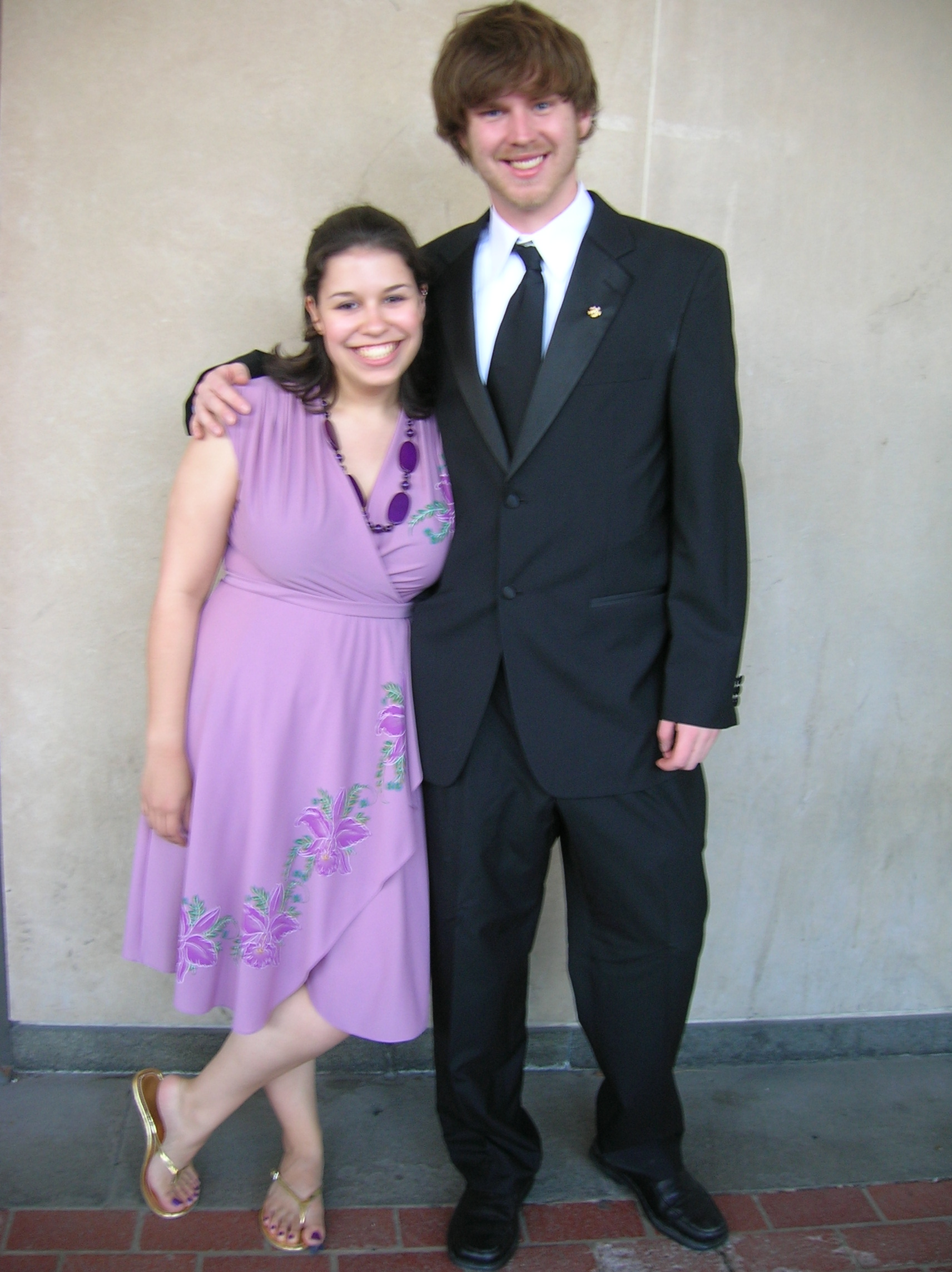 Helping people: this is the through line running between my past experiences and future endeavors.  Helping people understand history; helping people hold successful events; helping people find resources; helping people be successful.
I am a recent graduate of Syracuse University's School of Information Studies, where I am obtained a Master of Science in Library & Information Science and a Certificate of Advanced Studies in Cultural Heritage Preservation.  Currently, I am the Digital Collections Librarian at the Central New York Library Resources Council (CLRC), where I help to manage New York Heritage digital collections and assist members with digitization proceedures.  My interests revolve around historical archives and the use of emergent technologies in driving the field in new directions.  I aspire to use my background in American Cultural History to find new ways of organizing the information of the past in the service of the future.
I grew up in Homer, NY–where my family has owned and operated the farmland we received as part of a military tract from the Revolutionary War.  Motivated by an interest in history I attended the University of Rochester, where I received a BA in History and Political Science.  While finishing my undergraduate degree, I participated in the Take Five program, which gave me a tuition-free fifth year to study a self-designed interdisciplinary program on sustainability and culture.  After graduating in 2009, I continued my studies at UR, obtaining a MA in History with a focus on Twentieth Century American Culture and a thesis on authenticity and folk music (using folklorist/ethnomusicologist Alan Lomax as the central figure of my exploration).  My experience researching for my thesis at the American Folklife Center at the Library of Congress led to my interest in archives and librarianship.
While attending UR, I worked as a student supervisor for Event Support in the Student Activities Office, where I learned how to do live sound and lighting as well as coordinate events.  After graduating I worked for several different live sound companies–Audio Images while I still lived in Rochester and when I moved back to Homer, BSI Production in Ithaca.  My wife and I now live in a small hamlet in Central New York with our two cats Oswald and Dayman.
In my free time, I enjoy disc golfing, hashing, homebrewing beer, running, traveling, listening to music, tinkering with technology, and attending concerts.